How does the EB-5 program work?
The EB-5 program allows foreign investors and their family members (spouses and unmarried children under 21) to receive a green card in exchange for investing $800,000 or more in a new commercial project in the US.
The EB-5 program was created by Congress in 1990 to stimulate the US economy by encouraging investments from foreign nationals that would create jobs for Americans. In 1992, Congress added a pilot Regional Centers program called the Regional Centers Program.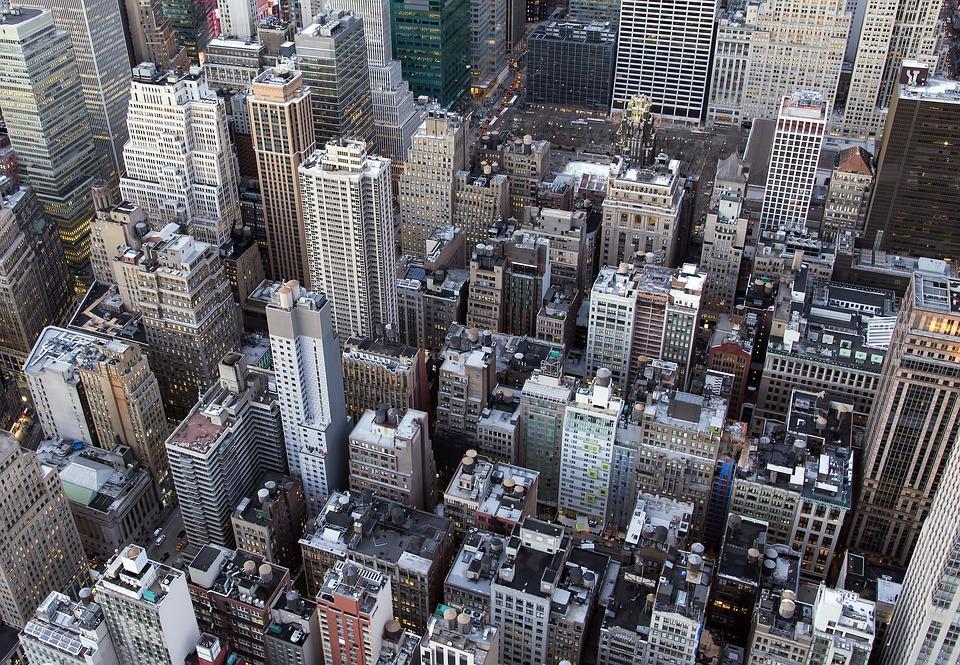 What is an EB-5 Regional Center?
Investment can be made in two ways: directly (into your own business) or through Regional Centers.
A Regional Center is a for-profit entity licensed by US Citizenship and Immigration Services (USCIS) to assist with EB-5 investments.
Each Regional Center is linked to a specific territory (state) and offers projects in that area to investors. Regional Centers are responsible for overseeing EB-5 investments by foreign nationals.
The popularity of the Regional Center continues to grow due to two factors:
First, unlike direct investment, Regional Centers can use indirect and induced job creation, making it easier to meet EB-5 job creation requirements;
Second, Regional Centers provide an opportunity to minimize risk by investing in larger projects.
Does the EB-5 program have an expiration date?
For direct investments (without Regional Center participation), the EB-5 program does not have an expiration date. For the Regional Center program, which was introduced as a pilot program in 1992—Congress has to decide on an extension; the last extension was on March 15, 2022. The program was extended for five years. Investors who invested while the program was active "block" their process regardless of further extensions of the program.
How much does it cost to get an EB-5 visa?
Currently, the minimum investment amount for projects in the TEA (Target Employment Area) is $800,000 and the minimum investment amount for other projects is $1,050,000. These amounts were set on March 15, 2022.
How long does it take to get a green card through the EB-5 program?
The time needed to get a green card through the EB-5 program depends on the nationality of the investor. Three countries—China, India, and Vietnam—are currently facing long wait times for green cards due to increased demand for the EB-5 program from their compatriots.
For all other foreign nationals, the I-526 application/application processing time currently ranges from 8 months to 55.5 months.
Who can apply for an EB-5 visa?
Many Regional Centers only work with investors accredited under United States law. This means that the foreign national must either:
Have an annual income of at least $200,000 (or $300,000 joint income with a spouse) in the previous two years, as well as planned income at the same level or higher for the current year;
Or have an asset value in excess of $1 million (not including the value of the home that is their primary residence).
There are no language, professional, educational, managerial, or business requirements that a foreign national must possess.
The main requirements for an investor are the legality of receipt of invested funds and the absence of a criminal record.
How many EB-5 visas are issued each year?
The annual limit for EB-5 visas issued is 10,000. Families of program investors are also counted toward the visa limit.
Can I borrow money to invest in the EB-5 program?
EB-5 investment capital can come from a loan, gift, income, asset sale, inheritance, investment, or other sources. In the event that funds are loans secured by pledged assets, Immigration Authorities will request to disclose the source of funds for getting these assets in the past. The EB-5 investor must be able to prove that the capital was obtained from a legitimate source.
Will EB-5 investors get their money back?
The EB-5 program is not legally guaranteed a refund. Depending upon the format of participation selected, the repayment option will depend on the ability of the investor's own business to generate revenue or, if investing through a Regional Center, the reliability of the project.
Currently, there are a number of Regional Centers that can provide statistics on the repayment performance of their projects. This information can help prospective investors choose which Regional Center to participate in the program.
The return period of the principal investment through the Regional Center depends on the project and is, on average, 5 to 7 years from the date of investment.
Can you apply for EB-5 with a different visa category?
Yes, it is possible to get an EB-5 visa if you meet all the requirements of the program. However, you should consult with an experienced immigration attorney before filing a petition, as in some cases, there may be conflicting intentions.
Last Reviewed/Updated: 08/2023
---
Stay up to date on all developments in the US investment immigration market