On April 29, the U.S. Immigration Service held a briefing on the latest changes to the EB-5 program. On March 15, 2022, the legislation was amended to introduce new application deadlines, investment thresholds, and to revise the regulations of the Regional Centers.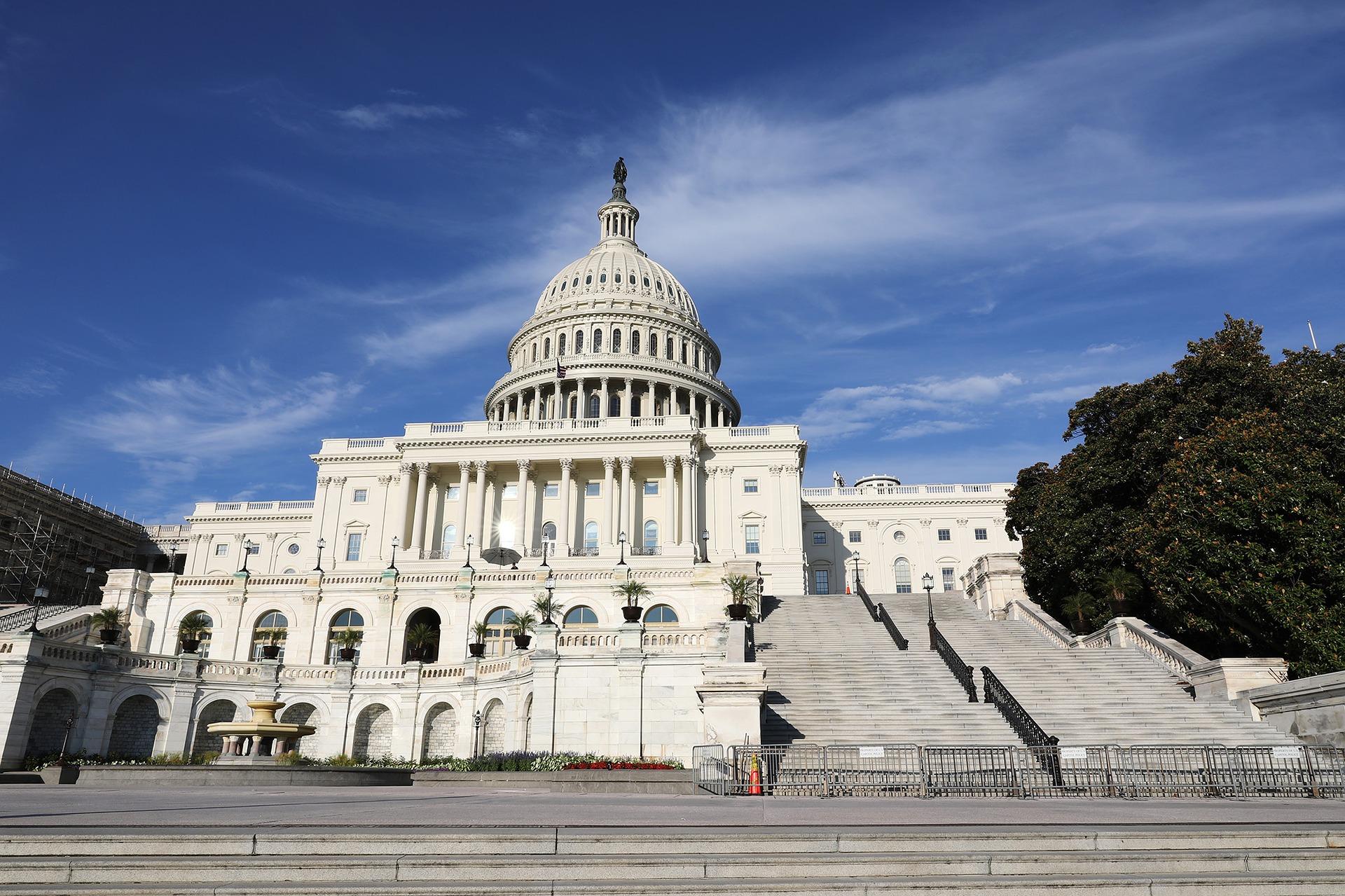 The resumption of work at the Regional Centers is expected in the middle of May—two months after the publication of the legislative act. In light of the fact that the new document still causes a lot of questions from participants in the EB-5 industry, they hoped to get from USCIS representatives exhaustive explanations. But a lot is still unclear.
It is already known that all investors who plan to participate in the EB-5 program will be able to submit an I-526 petition only after the Regional Centers pass the I-956 authorization. Regional Centers will have to prove they meet all the requirements of the law passed in March, and only then will they be able to submit investment project documentation and accept investors.
This raises an urgent question: how long will it take to reauthorize the Regional Centers? After all, before the program was suspended in June 2021, the I-924 review period for a Regional Center approval petition took several years.
During the briefing, USCIS officials pledged to prepare a new form for RCs, which received an I-956 code, by May 15. But this approach did not meet with the approval of EB-5 industry participants. We know that by the time this article was written, a lawsuit had already been filed against the actions of the immigration service.
The good news is that U.S. Citizenship and Immigration Services has confirmed that investors who file EB-5 applications before June 2021 will not be affected by these requirements. The same holds true for investor-funded projects at Regional Centers.
Our team is closely monitoring all of the changes related to the EB-5 program, and we are and will continue to work through all of the current legislation.
---
Stay up to date on all developments in the US investment immigration market