The official name of a Green Card is the United States Permanent Resident Card. So what is it? It is an identity document that proves that a person who is not a citizen of the country has a residence permit in the US. A Green Card (residency permit) holder is a lawful permanent resident.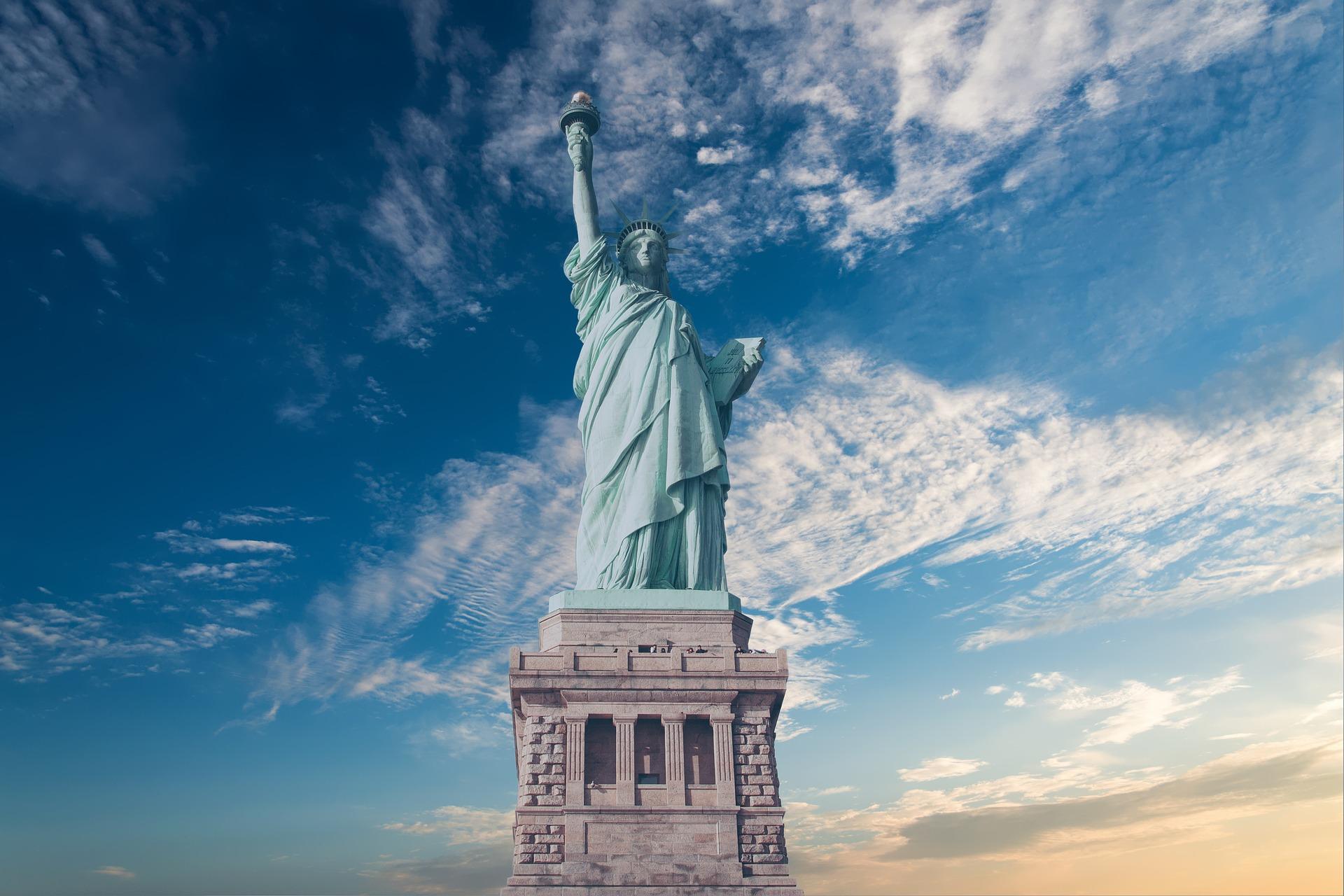 How does a foreign citizen get a green card?
There are many ways to get a Green Card: the lottery, work, marriage, family ties, investments, and refugee status.
Benefits of a green card:
Living legally in the US
Having a Green Card entitles you to legally reside in the US for 10 years, after which the Green Card is renewed. However, the Green Card holder must inform immigration authorities of the change of address within 10 days.
Free Movement Through US Borders
As a Green Card holder, you are permitted to travel in and out of the US without restrictions. Please note: after being out of the US for over six months, the cardholder has to provide a valid excuse for his/her extended absence from the country.
After being out of the US for over a year, the cardholder is considered to be voluntarily giving up his green card. Moreover, in such a case, the total period of stay is interrupted. This could have a negative effect on your future citizenship.
Same rights as a US citizen, except the right to vote
After becoming a Green Card holder, a resident receives all the rights of a US citizen except the right to vote. A permanent US resident has the right to protection of family and business interests by American law; the right to cross the border without a visa, take loans, mortgages on favorable terms, discounts, grants and scholarships for education, the right to work, open their own business, and much more.
Become a US Citizen
To apply for US citizenship, you must have been a permanent resident (Green Card holder) for more than five years and stay in the United States for at least six months each year. You must also have lived in the state where you are applying for citizenship for at least three months before you apply.
Employment rights in the US
A Green Card holder is free to work in any position except some political posts.
In order to employ a foreign national, an employer must apply for a permit. A Green Card holder, as a legal resident of the country, may hold any position (except political) without having to obtain a separate work authorization.
Retirement and Social Security Benefits
After 10 years of service, a Green Card holder may qualify for a pension and social benefits such as financial assistance for disability, loss of earnings, and more.
Insurance
America has one of the most developed insurance systems in the world. Most Americans insure almost everything: health, life, property, etc. You can get insurance with any immigration status, but if you have a Green Card, the conditions and cost of insurance will be significantly different.
Reduced Interest Rates on Loans
With a Green Card, the loan is much easier to obtain and the bank's interest rate is significantly reduced.
For foreign nationals, US banks lend too, but on stricter terms. For example, the interest on a home loan for US citizens and residents will be approximately 3% to 4.5%. For foreign nationals, interest on a loan will start at 7%.
Education
Children of a Green Card holder can receive free education in state and local schools, as well as at some colleges and universities. Tuition at state universities is much lower for Green Card holders than for international students. In addition for US residents, there are significantly more options for different scholarships and grants.
Some universities may lower the price substantially for residents of the state in which they are located. The difference can range from 10% to 200%.
Universities set their own requirements for determining residency status. In most cases, it is the fact of the residence of the family and the payment of taxes for more than two years in the state where the university is located.
Visa Waiver
Visa-free travel for Green Card holders allows them to enter the following countries: Bahamas, Dominican Republic, Canada, Costa Rica, Jamaica, Mexico, etc.
Main obligations of a US resident (Green Card Holder):
Obey all local and state laws of the United States.
Submit annual tax returns and report your income to the Internal Revenue Service and state tax authorities. Regardless of where the income was earned, it is taxed at the rates and laws of the United States.
For men between the ages of 18 and 26, you must be registered for military service.
Must be in the US at least half the time the Green Card is valid. In the case of long absences (more than 6 months per year), the USCIS may ask the cardholder for permanent residency. There is also a risk of having your residency revoked.
Having a Green Card offers many advantages and makes living in the US much easier. If you want, in 5 years you can get a passport and become a full citizen of the United States, or every 10 years you can renew your Green Card and remain a permanent resident.
---
Stay up to date on all developments in the US investment immigration market