On July 12, 2022, U.S. Citizenship and Immigration Services (USCIS) published a new I-526e Investor Petition Form for the EB-5 Regional Center Program on its website and updated the standard I-526 form for investors who choose to invest directly in the EB-5 program.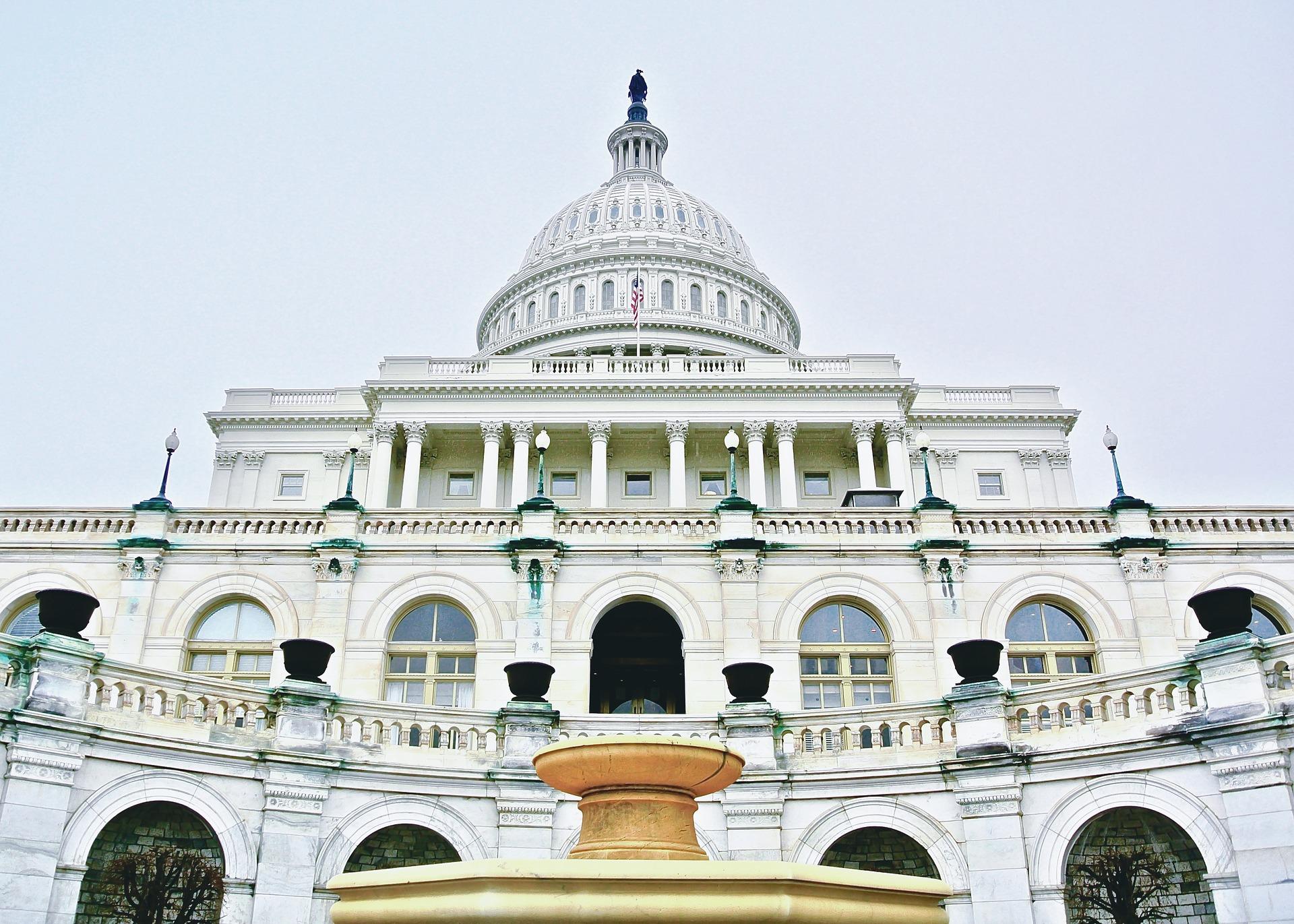 The EB-5 investor petition form now depends on the project selected:
I-526E petition: https://www.uscis.gov/i-526e
Beginning July 12 of this year, investors who choose a Regional Center project must complete a new I-526e form. The old petition form will no longer be considered. USCIS notes that all petitions filed before March 15, 2022, will be processed as required at the time of filing.
Petition I-526: https://www.uscis.gov/i-526
Investors who will open their own business under the EB-5 program are required to read the updated version of the I-526 petition and use it to submit their application.
We look forward to receiving a detailed review of the requirements on these forms from US immigration officials and will provide updates on the EB-5 program as soon as possible.
As a reminder, Regional Center projects are already open for investment. The minimum investment amount is $800,000.
---
Stay up to date on all developments in the US investment immigration market