Terms of the EB-5 Program
Investing in a new business enterprise in the United States
The minimum investment amount is $800 000 (own business or Regional Center project)
Creation of at least 10 jobs through investment
Webinar's program
The EB-5 Immigrant Investor Program was created by the US government over 30 years ago to promote job creation and economic growth. The Program provides an opportunity to become a US permanent resident (Green Card) to foreign nationals in exchange for a minimum of $800,000 investment which must facilitate creation of at least 10 jobs. 
We invite you to meet the representative of one of the oldest and most experienced EB-5 Regional Centers based in Washington DC to learn more about the EB-5 investment process, operations of a Regional Center, and risk mitigation factors for investors.
What is the new and improved EB-5 Program post-reform 

What are the Program requirements?

What is the role of an EB-5 Regional Center?

What are the steps of immigration & investment process?

How do Regional Centres select projects?

Current project – presentation by the webinar host

What are the risk factors and how to mitigate them?

What are my next steps if I am interested to learn more? 

Q&A
Get a step-by-step process overview for EB-5 right after registering!
Current projects for Green Card investments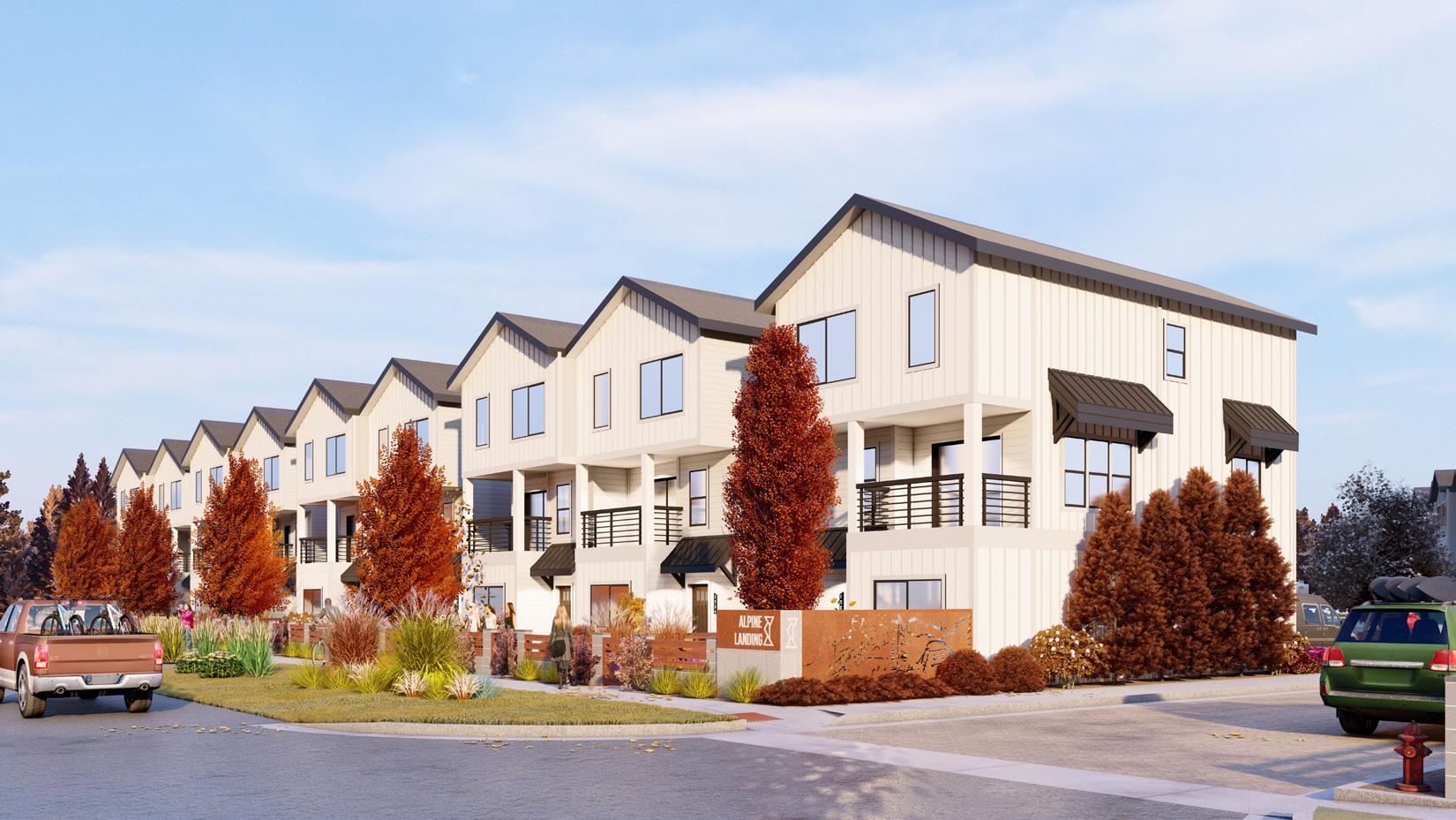 Development of a 95-rental townhome community
The project's location benefits from high median home values and experienced significant population and job growth over the last few years, which has caused rental rates to increase. The project is currently under construction and is set to deliver in Q2 2024.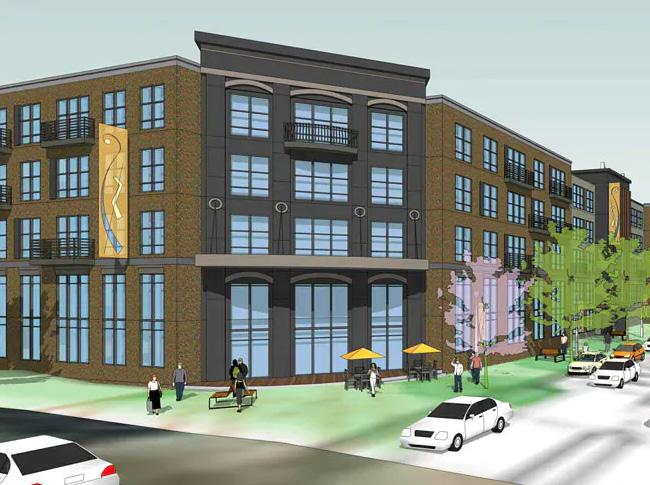 Construction of a mixed-use apartment complex
The project is a mix-used development comprising a 4-story, 428-unit multifamily building with a parking garage, and a 4-story office building with coworking and retail space. The project Sponsor is an experienced multifamily developer with 32 past projects, primarily in the same area.
Speaker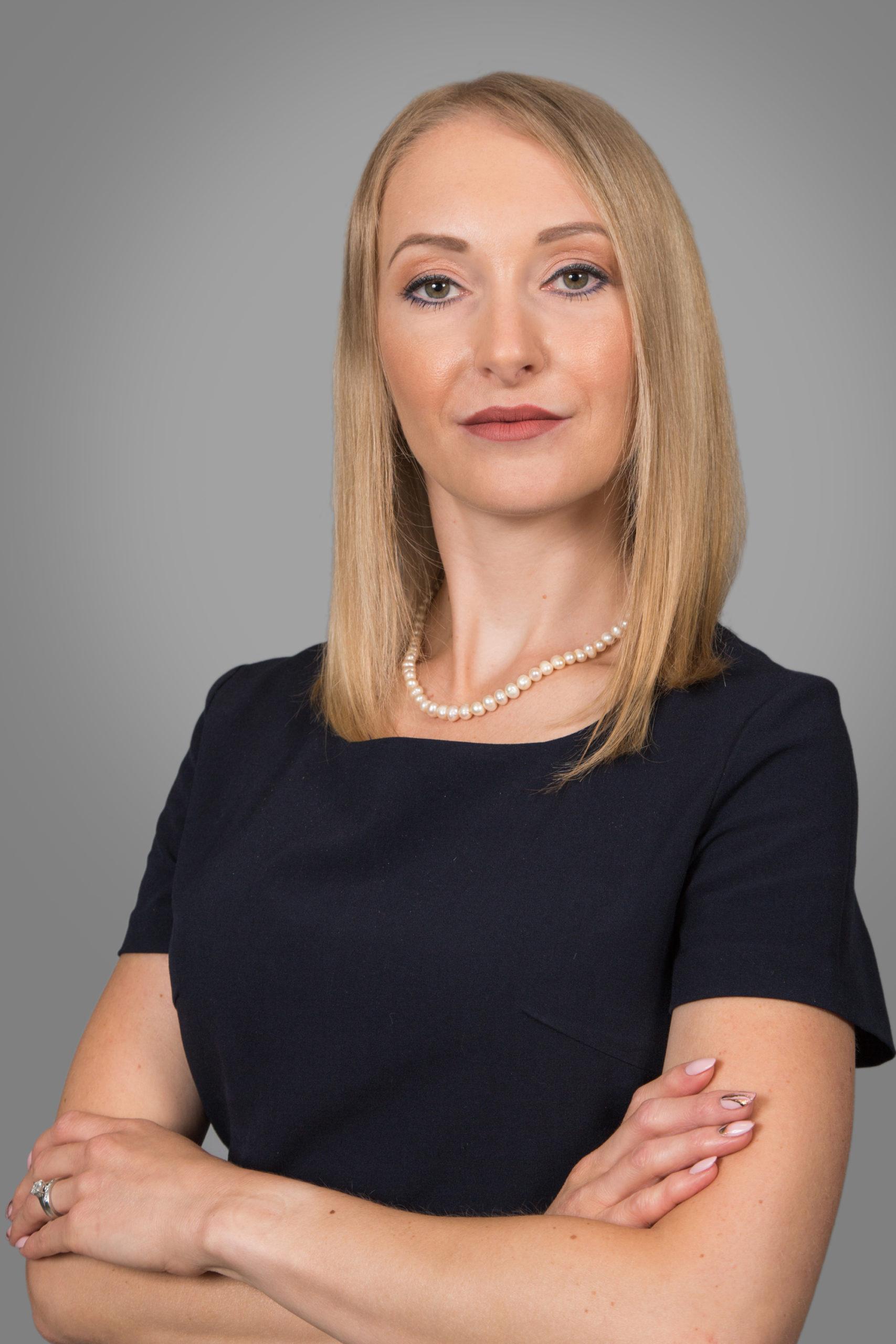 Natalia Pronina, Vice President, Investor Relations Eastern Europe
Ms. Pronina works in Washington, DC. She joined the firm in 2015 and is responsible for managing the Investor Relations team. Her role entails identifying opportunities and developing strategies to ensure continued market growth. Prior to joining EB5 Capital, Ms. Pronina worked as a business immigration specialist at a law firm in Washington, DC. She also worked as an economist. In addition she holds an MBA from Wilmington University in Delaware.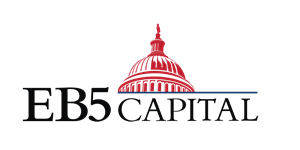 Company: EB5 Capital
EB5 Capital provides qualified foreign investors with opportunities to invest in job-creating commercial real estate projects under the United States Immigrant Investor Program (EB-5 Visa Program). As one of the oldest and most active Regional Center operators in the country, the firm has raised nearly a billion dollars of foreign capital across more than 30 EB-5 projects. Headquartered in Washington, DC, EB5 Capital's distinguished track record and leadership in the industry has attracted investors from over 70 countries
EB5 Capital's proven track record and years of experience make it one of the most active and established players in the EB-5 industry. Since its establishment in 2008, EB5 Capital has delivered on its promise to EB-5 investors by funding high-quality real estate projects that meet the requirements of the EB-5 program. Through strategic partnerships, the company offers investors a level of knowledge, experience, and security currently unmatched in the industry.
---
Disclamer
This communication is for informational purposes only and is not, and should not under any circumstances be construed as, an advertisement, an offer, or a solicitation to sell or buy securities. EB-5 investments are available to qualified foreign nationals who only seek to apply for conditional permanent residency under the USCIS's EB-5 Program and become permanent residents of the United States and do not expect to earn an economic profit.
If you have any questions please call us: +371 259 07 553 or email info@sweb5.com.