The most common question we receive from investors at the beginning of the process is whether or not there are any official reviews or ratings posted about Regional Centers, and the answer to that is, surprisingly, no. In this article, we explain the ways to get information about RC statistics.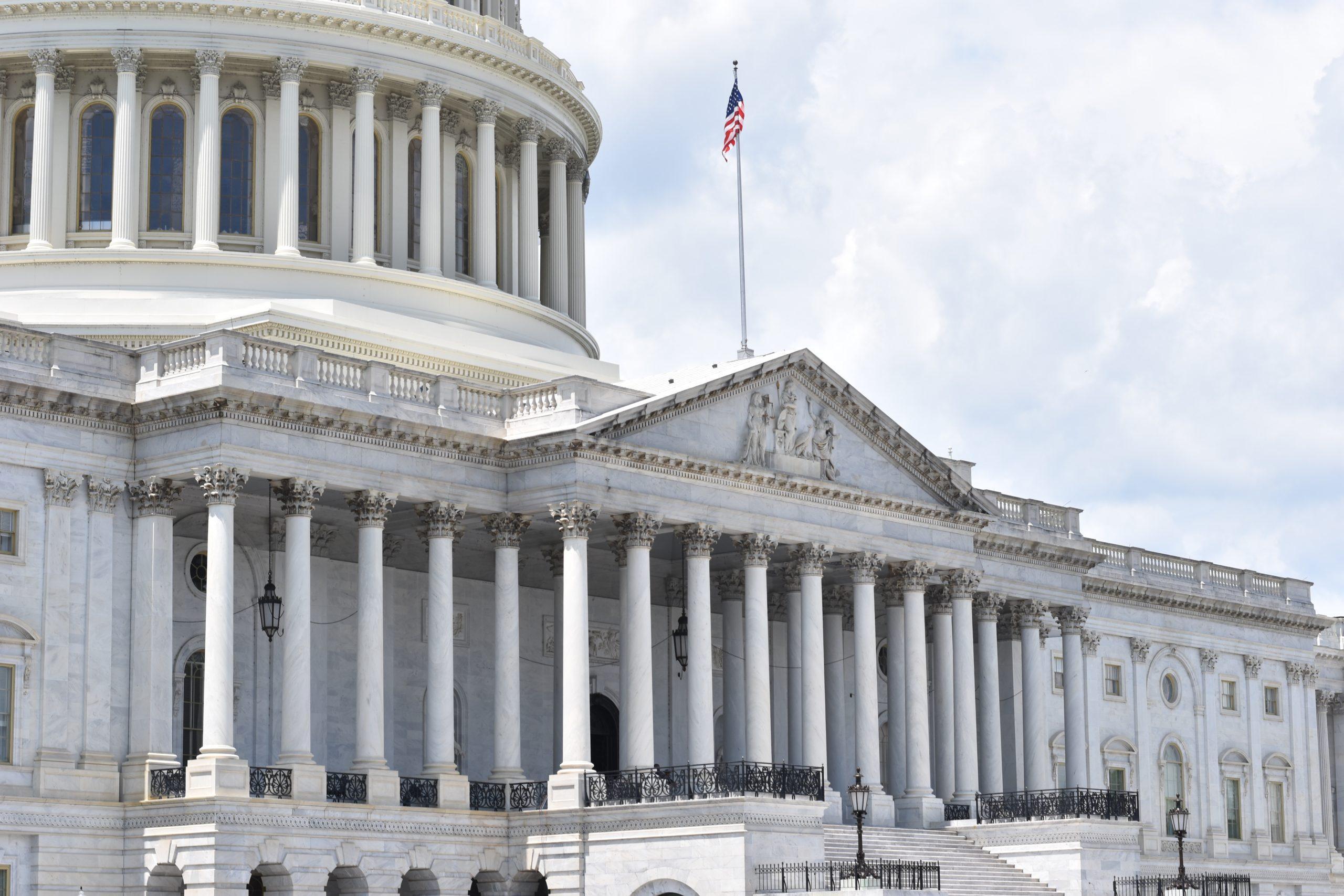 The EB-5 program allows investors from all over the world to receive a Green Card through investment in the USA. Two options exist: Firstly, you can create your own new commercial enterprise which will meet the criteria of the immigration services; Secondly, you could invest with an established, government-approved Regional Center.
The vast majority of investors choose investment through Regional Centers, because it is a much easier process to navigate, the capital is more secure, and the approval rates with USCIS are much higher.
When an investor decides that they want to proceed with a Regional Center investment, the next and most important question is how to find a good one?
It is not an easy task to accomplish, especially considering the surprising fact that such a significant program in the US Immigration system has so few tools to help foreign investors.
Are there any official ratings?
The most common question we receive from investors at the beginning stage of the process is whether or not there are any official reviews or ratings posted about Regional Centers, and the answer to that is, surprisingly, no. Further, there is very little third-party unbiased data about Regional Center statistics, as this information is not shared publicly.
Where can you find information about the Regional Centers with successful track records?
The USCIS website
There is an official resource on the USCIS website with a list of all Regional Centers which have an active license. You can find the full list here.
According to this page, as of April 4th 2023, there were 640 approved Regional Centers for the EB-5 program.
So you can do a search by state or by name and you will see a list of Regional Center official names. Using a Google search you can find an official website of these Regional Centers and check what information they have on their web site. The next step would be to contact the Regional Center and to ask them about their current offering and their previous track record.
It is worth mentioning that the majority of these Regional Centers do not list any active projects, nor do they confirm if they are currently active with USCIS approval after the re-authorization of the program. The idea of going through the list of Regional Centers and contacting each of them to check if they have anything available for investment is, for the typical EB-5 client, simply ridiculous.
Google search
If you do a simple Google search, you may find a few Regional Centers which look reasonable, but you will soon realize that you are not discovering the best projects for your interests, – after all, paid content and the most popular results are not always the best fit for your specific needs!
Financial or legal advisors / brokers in USA
Another strategy is to go to financial, legal advisors or brokers who are licensed in the USA. We have had some clients who have taken this route before approaching us. The results were that they got a handful of projects that were connected to the advisor or broker by personal or financial relationships. As this is not their main field of expertise, they can only give clients a limited amount of support, and relatively few options for investment.
Professional communities
There are a few communities you can work with to find the opportunities, such as IIUSA and EB5 advisors, but they do not work directly with investors. As US based entities they are not allowed to promote any offerings directly to clients due to US financial legislation. Despite that, you may get some names and some reference points to start evaluating the options available to you, but the results will depend on how well you can interact with the community.
Immigration lawyers
Another option is to ask your immigration lawyer for a recommendation and here we discover a grey area. Legally, immigration lawyers are not allowed to recommend a Regional Center as it may be considered as investment advice and immigration lawyers are not licensed to provide that type of service.
Third-Party promoters / Migration agents
Second Wind, is a different resource in your search for a trusted Regional Center. We are a Third-Party Promoter, located outside of the USA and we work regularly with foreign investors, so we are legally allowed to assist you with choosing between available projects.
We will provide you with projects from the top Regional Centers in the industry with the highest number of successfully completed EB-5 projects.
We will connect you with the Regional Centers directly, helping you to understand the EB-5 portion of the deal. We leave the final decision on the specific investment details to our clients, as they can review those on their own or consult with their own long-term investment advisors.
Last Reviewed/Updated: 08/2023
Stay up to date on all developments in the US investment immigration market