The EB-5 program allows investors from all over the world to obtain a Green Card by investing in a commercial business in the United States and creating and preserving 10 permanent full-time jobs for qualified U.S. workers. The program is designed in a way that it should stimulate investments in the areas where it is needed the most – thus for such locations, there are special terms. What are these areas, and what are the benefits of investing in them? Find out more in our article below.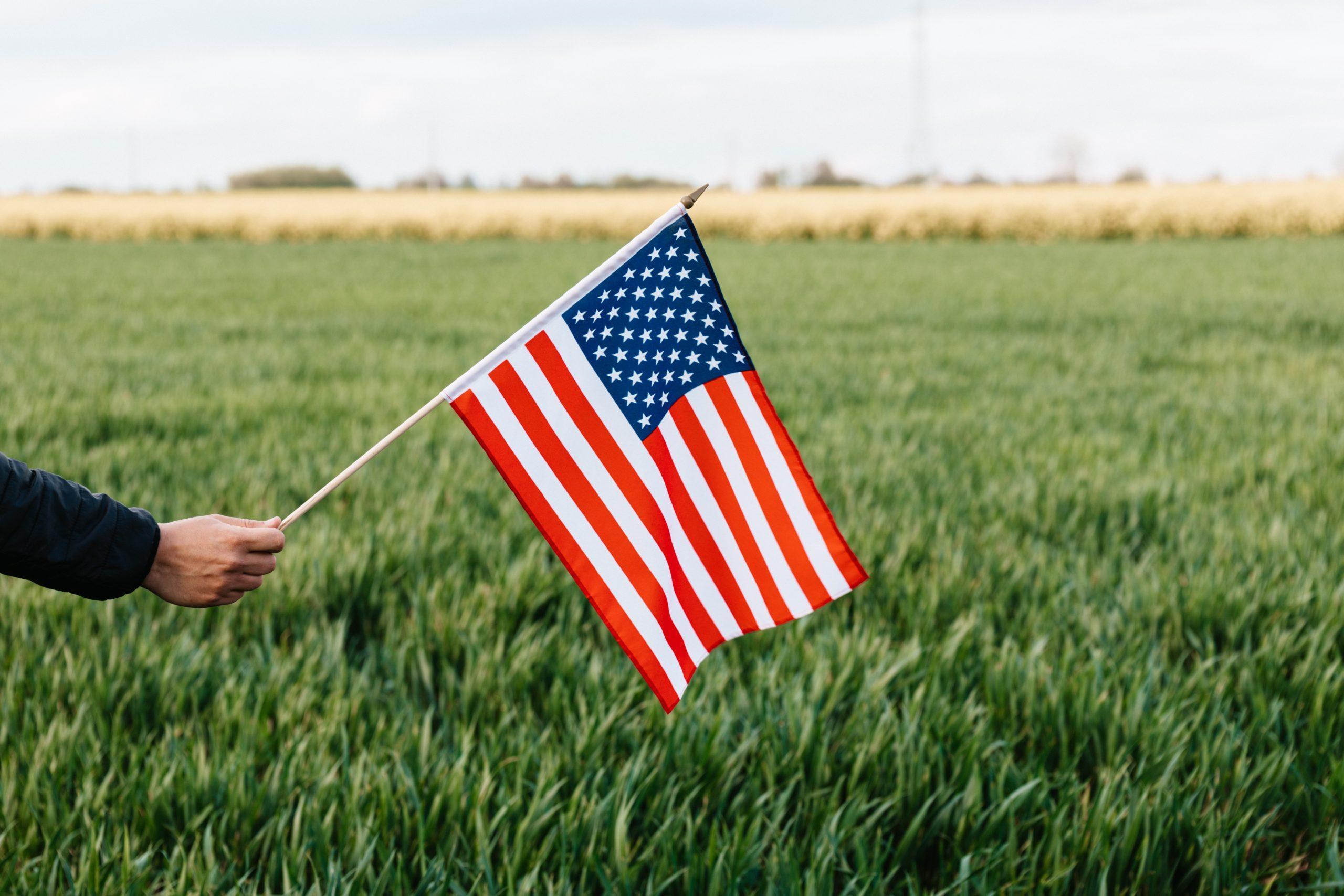 What does "TEA" mean in the EB-5 world?
The abbreviation TEA stands for Targeted Employment Area. These are rural, high unemployment areas and infrastructure projects. They are apriority for the U.S. Government for promoting a new inflow of capital and the creation of jobs, thus U.S. Government has implemented a number of incentives for foreign investors to choose projects in such locations.
The definition of TEA is defined in EB-5 legislation and this was updated for the last time in March 2022.
What are the benefits of investing in TEA projects?
1 – Reduced amount of investment.
While the investment amount for the EB-5 program starts at $1,050,000, for TEA projects it is lowered to $800,000
2 – Set aside visas.
20% of all visas have been reserved for projects in rural areas;
10% have been reserved for projects in areas with high unemployment;
2% for infrastructure projects.
This benefit is more relevant for investors that are coming from China and India, as applicants from these countries face retrogression, which in simple terms creates a line of applicants in the U.S. Consulate after the I-526 is approved, and set aside visas that allow such applicants to get into a new, fresh line. 
3 – Expedited review of I526e petitions.
In accordance with the latest legislation dated March 2022, the processing time for review of I-526 petitions should not exceed 120 days. However, for the time being this is only on paper as real processing times can be anywhere between 1 – 5 years.
 As of July 2023, processing times for I-526 petitions are approximately 56.5 months, and U.S. Customs and Immigration Services have a backlog of approximately 13,000  pending petitions. 
Which territories are qualified as TEAs?
Rural areas
This category includes localities with up to 20,000 inhabitants and territories bordering them. Such a locality must not be a suburb of a larger city.
High unemployment areas
The project must be located either within a census tract with an unemployment rate greater than 150% of the national average rate, or in a neighboring census tract. The weighted average unemployment rate for both census tracts must be at least 150% of the national average rate. A census tract is the official smallest territorial entity for which population data are available.
Economists are guided by the unemployment rate contained in the ACS and LAUS official reports recognized by the Immigration Service.
Infrastructure projects
This type of project should be administered by a governmental entity (such as a Federal, State, or local agency or authority) and funds should be used as financing for maintaining, improving, or constructing a public works project.
Evidence of TEA status
To prove that the project does qualify as a TEA project, Regional Centers and business owners usually order a special report from economists. This report is submitted together with project documentation and should be accepted by the United States Department of Homeland Security.
TEA status is valid for two years after the submission of the project business plan via form I956F by the Regional Center, or for two years after the transfer of investments within your own business.
The IIUSA portal publishes а list of areas designated as TEAs which investors may use for the preliminary check, however for the actual filing of the application a proper report by economists would be required.
Last Reviewed/Updated: 07/2023
Stay up to date on all developments in the US investment immigration market