The U.S. Department of Homeland Security published a notice of proposed rule-making in the Federal Register on the revision of fees including the EB-5 immigration investment program.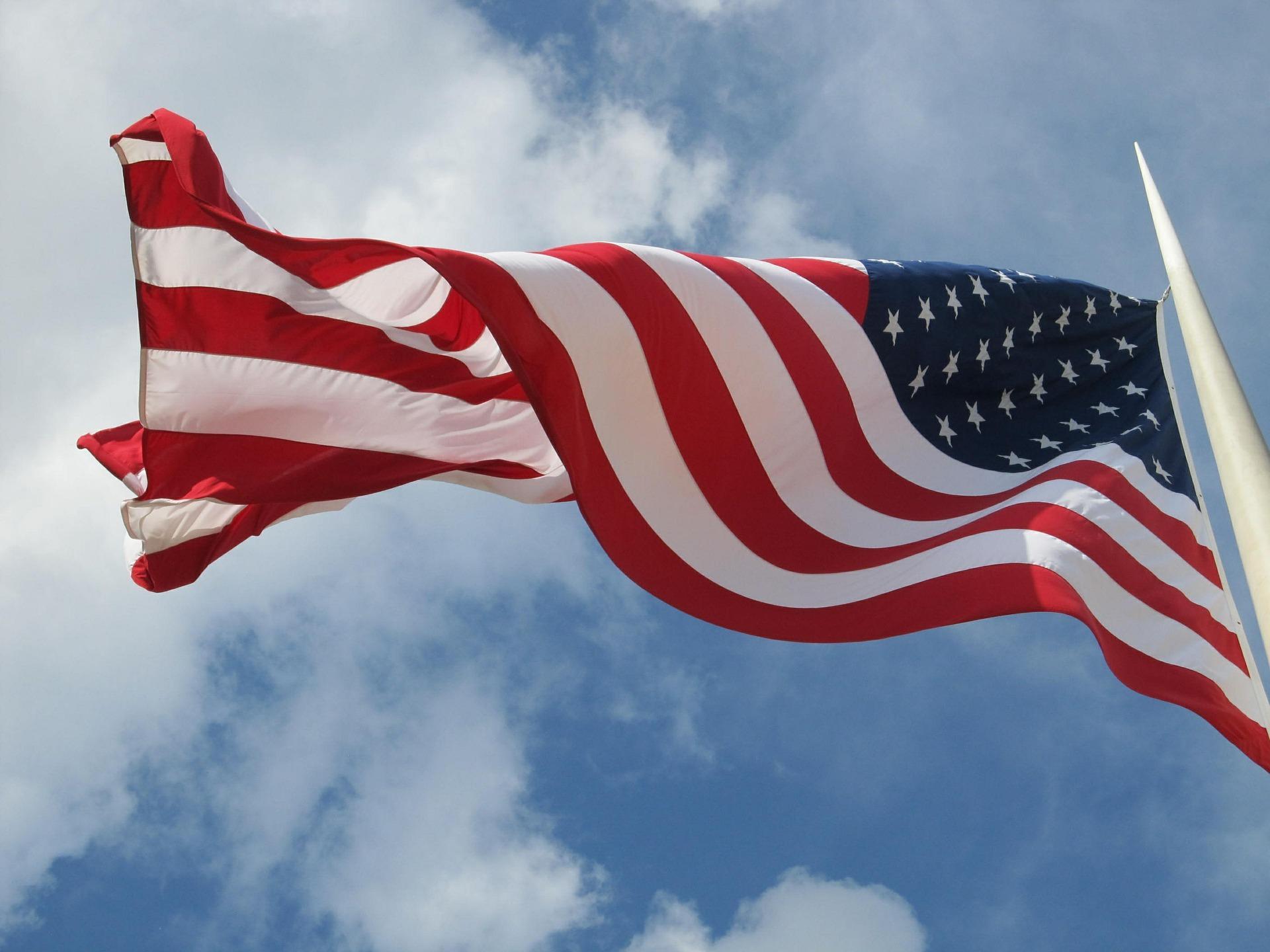 The U.S. Citizenship and Immigration Service (USCIS) reporting to the Department has reviewed its costs of documents processing and visas issuing under the EB-5 Program and considers necessary to adjust the fees upward.
In particular, USCIS proposes to increase fees for EB-5 petitions review to $11,160 for I-526, $9,525 for I-829, and $47,695 for I-956. The dramatic surge of fees (specifically, it is almost threefold for the I-956 petition) is associated with the higher demand for investment immigration, growing costs of the Service and the need to hire new personnel, USCIS says.
Other proposals within the scope of the draft new regulation comprise, inter alia, removing the separate biometric services fee (the proposal is to incorporate it into the main benefit fee), separate fees for Form I-485, Form I-131, Form I-129 and Form I-765 filings, revising the processing timeframe from calendar days to business days, and creating lower fees for forms filed online.
USCIS will host a listening session on the new schedule of fees on January 11, 2023. This is the EB-5 stakeholders' opportunity to comment on new developments. The agency will further accept comments on the draft paper until March 6, 2023. Considering the progress in reviewing and approving the new paper, we can expect that revised fees will come into force in the second half of this year.
Please note that it remains unclear whether USCIS manages through the rise in fees and new personnel hiring to solve the key problem and ultimately reduce significantly the timeframe for consideration of documents, which attracts a good deal of criticism from investors under the EB-5 and industry players. According to the official website of the Immigration Service, the average time of I-526 Petition review stands at 58.5 months.
We continue keeping an eye on the topic and will keep you informed as soon as updates on the EB-5 fees revision appear.
Stay up to date on all developments in the US investment immigration market