The US Congress established the EB-5 government investment program in 1990. But it became well known after the financial crisis of 2008. Developers were forced to look for alternative ways to raise capital after banks' lending rules became more strict. EB-5 visas in the United States have proven to be a valuable tool for replacing
[…]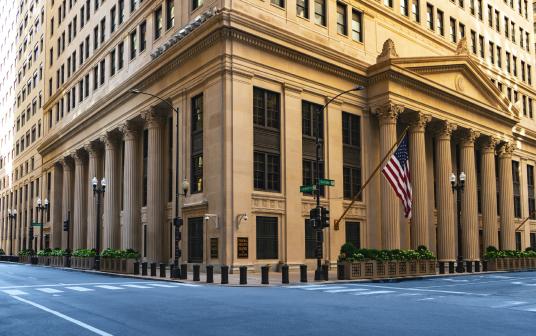 The US Congress established the EB-5 government investment program in 1990. But it became well known after the financial crisis of 2008.
Developers were forced to look for alternative ways to raise capital after banks' lending rules became more strict. EB-5 visas in the United States have proven to be a valuable tool for replacing traditional financing in the construction of hotels, business centers, and residential complexes.
The US government is primarily interested in raising funds in the Targeted Employment Area (TEA), so there are a number of advantages for projects located in the TEA.
Warning
: Undefined array key 0 in
/home/host1725720/sweb5.com/htdocs/www/wp-content/themes/sw/settings/utilities/featured-posts.php
on line
3
Warning
: Attempt to read property "term_id" on null in
/home/host1725720/sweb5.com/htdocs/www/wp-content/themes/sw/settings/utilities/featured-posts.php
on line
3
---
Stay up to date on all developments in the US investment immigration market