In March 2022, the EB-5 Reform and Integrity Act (RIA) was brought into force. One of the changes included in the RIA is the possibility for a Concurrent adjustment of status.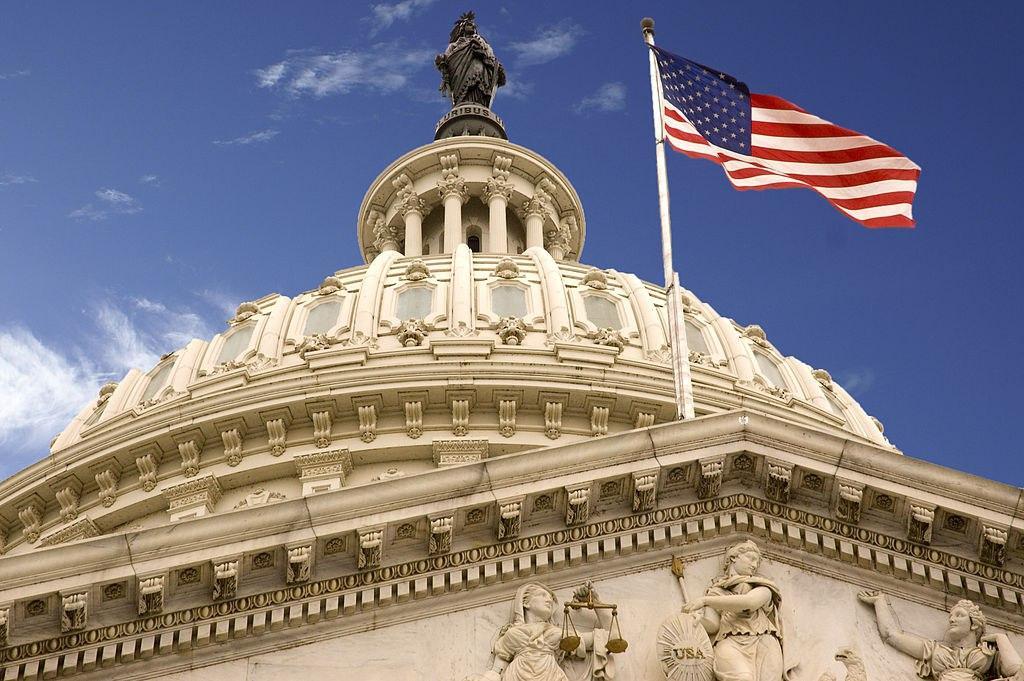 What does it mean?
In simple terms, you may wait for your Green Card approval while staying in the US so long as you have a valid visa of another type.
In the past, EB-5 investors who filed their first application for an EB-5, called petition I-526 – had to wait till it gets approved and only after they were able to proceed with their visa or adjustment of status (if they were in the US). Now, with the new legislation, I-526 can be filed at the same time as an application for adjustment of status.
However, this option is available only for investors who are in the US on some other type of visa – E2, L1, H1B or B1/B2, for example.
In case the investor and their family members do not have a visa to enter the US, they still have to wait till their I-526 gets approved. Only after the I-526 petition has been approved will they be able to apply for their EB-5 visa and enter the US.
Why its important?
The main reason why this change is so important is the very long processing time for the I-526 petition. It may take somewhere between 1.5 – 3.5 years for the government to approve a petition. Thus for investors or their families, the possibility to spend this time in the US can make a huge difference in the timing of any possible moves to the US.
How does it work?
First, investors who are in the US based on non-immigrant visa, should file their application for adjustment of status and I-526 only after 90 days of their latest entrance to the US.
Based on the application, the applicant may stay in the US till they get their temporary documents:
EAD – employment authorization document – which gives right to the applicant to work in US
Advanced Parole – card which allows to travel internationally
The EAD is issued in 4-7 months from the application for an adjustment of status, and Advanced parole issued in 8-12 months.
This means that the investor and their family members are not allowed to leave the US until they receive their Advanced Parole, which may take up to 15 months from the date of their arrival to US.
The EAD and Advanced Parole are valid for up to two years and can be extended, as long as their I-526 petitions are under review of USCIS.
After the I526 petition is approved, the investor and their family members receive their conditional Green Card, and can apply for their permanent Green Card by filing an I-829 petition.
USCIS is actively working on reducing processing times for EAD and Advanced Parole, so it is possible that in 2023 processing times for these documents can be much shorter.
In addition, any investor who previously filed their I-526 petition and has their US visa open, may travel to the US and apply for an adjustment of status now.
Last Reviewed/Updated: 08/2023
Stay up to date on all developments in the US investment immigration market