Can you get a Green Card by investing in Real Estate in the US? Yes and no. In the US immigration system, there is no possibility to obtain any legal status based on the purchase of Real Estate. It is however allowed to buy real estate for investment purposes, or as a vacation home while you are in the US on a tourist visa.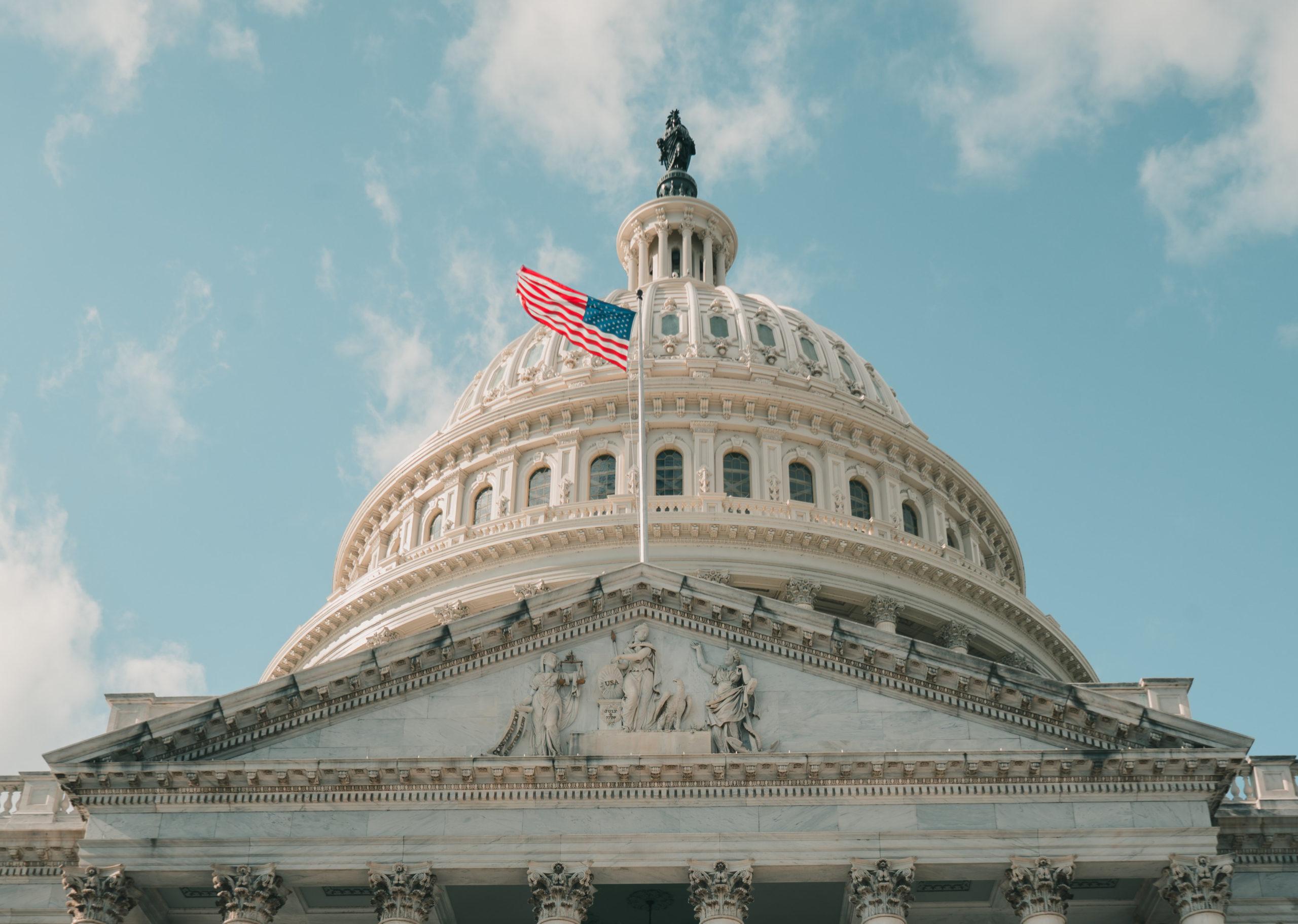 However, there is a special investment immigration program that falls under the employment-based category, the EB-5 program (employment-based 5th preference) which allows foreign citizens to obtain a Green Card to invest in any business which creates at least 10 new jobs.
Investment amount
The investment amount set for 2023 is $1,050,000, and for some areas (TEA) which fall under preferred terms of investment, this amount is lowered to $800,000. More details on the TEA investment possibilities can be found in our article: "EB-5 Targeted Employment Area (TEA) – definition and benefits".
The program is structured in a way that the investment can be made in any type of business, but in fact, the majority of investments in the EB-5 program happen in the Real Estate sector, mostly in professionally managed commercial real estate such as hotels, multi-family units, warehouses and so on.
Real Estate developers and the EB-5 program
Real estate has consistently been one of the most attractive avenues for EB-5 investment. The real estate sector offers a tangible and relatively secure investment platform, making it an ideal choice for foreign investors seeking both capital preservation and the opportunity for future growth.
For real estate developers, the EB-5 program is an alternative source of financing arranged by Regional Centers.
Regional Centers are commercial entities with licenses from USCIS that are professionally working in the EB-5 program, choosing the projects and promoting them outside of the US.
Regional Centers agree on terms with real estate developers, create a separate legal entity called an NCE (new commercial entity) where foreign investors can be offered a share.
After all the investors have been found to raise the capital needed, the funds are transferred to the project which creates the needed number of jobs, the JCE (job creating entity).
In this way, foreign investors may get a Green Card through their investment in real estate projects.
The EB-5 program – direct, without RC
Not all investments in the EB-5 program are done through Regional Centers. The program also allows you to invest in your own business, and you may invest in your own real estate project, but you must create at least 10 jobs. So, simply buying one or two apartments would not justify the goal of 10 jobs. However, if you plan to buy 20 apartments and plan to rent them short term, then you could design a business plan where you will need 10 employees. Or you could build a new hotel, or buy a hotel and add 10 new jobs there. All these options will allow you to receive an EB-5 Green Card through real estate investment, but in all these options the investments needed would be much higher than in the RC option. The majority of RC projects offer participation in a TEA area with a reduced amount of $800,000.
Conclusion
As the EB-5 Immigrant Investor Program continues to evolve in 2023, real estate projects remain a promising avenue for foreign investors seeking U.S. permanent residency. The synergy between job creation, economic growth, and tangible asset investment positions real estate ventures as a prudent choice for those who wish to make their American dreams a reality. However, careful due diligence, adherence to program guidelines, and a thorough understanding of the investment process are imperative to ensure a successful and rewarding EB-5 journey through real estate projects.
Last Reviewed/Updated: 08/2023
Stay up to date on all developments in the US investment immigration market